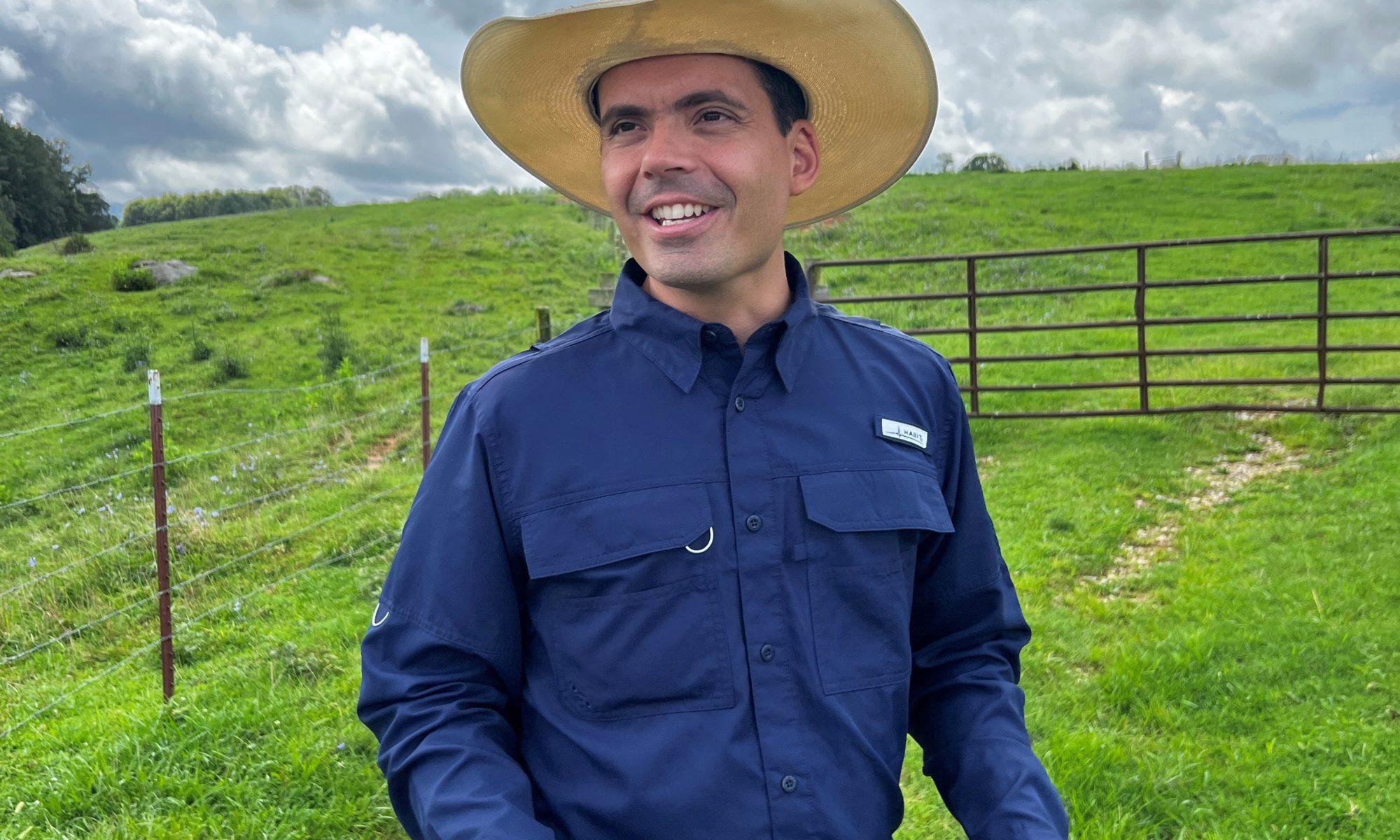 ---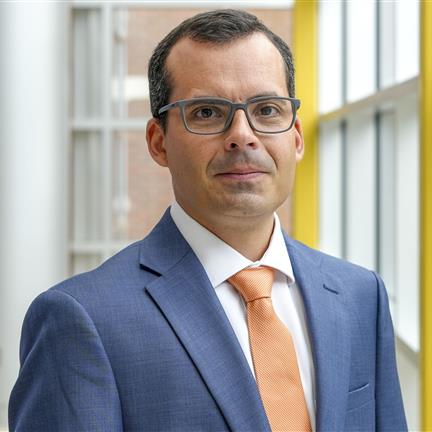 ---
The Torch is Passed and now I have "the best job at The University of Tennessee, and one of the top five jobs in the nation" according to Dr. Bates in his article last month. While reading his article, I went through tons of memories and feelings. I was raised on a cattle farm to be the 5th generation of livestock producers in Brazil, although, during my bachelor's in Agronomy, I fell in love with science. I was fascinated with the possibility to test technics, technologies, products, or anything else that could make farmer's life better (less expensive, and more efficient).
At some point, I realized I would love to help more than my livestock relatives and neighbors; I could serve the people of a region, a state, or a country. And, here goes another hidden secret, I have farmers and politicians in my family; so, beef, forage, and the people in our community were for sure topics in conversations around our table or the grill.
Even with my experience in Brazil, Florida, and Kansas…. Do I know everything about Tennessee? "No." Do I know anything and everything about beef & forage? "Sure not." At this point, you should be asking yourself what to expect from someone that does not know much about Tennessee's livestock production.
I can guarantee you will find a curious guy, who will have more questions than answers but is eager to learn and very enthusiastic about anything beef and forage related. I'm sure I have a lot to learn from you all and together we will discuss the best science-based information to support the forage and livestock industry in Tennessee.
So, let's start with our forage discussion, right? And, as it is September I would like to encourage you to assess the winter feed now and figure out how much hay you need to make through the winter. November is not the best time to buy hay or to be concerned about the forage budget. Hay stocks have been below average with the last two drought years in the US Midwest, and, in August, more than 45% of the US is still from abnormally dry (D0) to exceptional drought (D4).
Although most of the southeastern US presented good moisture conditions, and the 3-month outlook (Aug-Sept-Oct) highlights the whole state of Tennessee with above-normal precipitation and temperatures (https://www.cpc.ncep.noaa.gov/), it is time to stockpile some fescue and plant cool-season grasses.
When stockpiling fescue, fertilize with up to 150 lb/acre of urea after a good rain and keep the animals off until after the first frost. Clipping the pasture before fertilizing is an option if you have old growth or lots of weeds. Before you do any of this, make sure to do a soil test in case you need other nutrients or lime. Go to soillab.tennessee.edu for more information about how to take and submit a sample.
If you are planning to establish some cool-season grasses, I encourage you to visit https://utbeef.tennessee.edu/forages-tennessee-variety-trials and find our last report "2023" with 40 varieties of annual ryegrass.
Look forward to interacting with you all.