Ultrasound technology for reproductive management in cattle continues to improve rapidly. This training, a partnership between The University of Tennessee Institute of Agriculture and E.I. Medical Imaging, will provide you with classroom instruction for using ultrasound to enhance the reproductive performance of your cow herd. This is 10 CE credits available for veterinarians.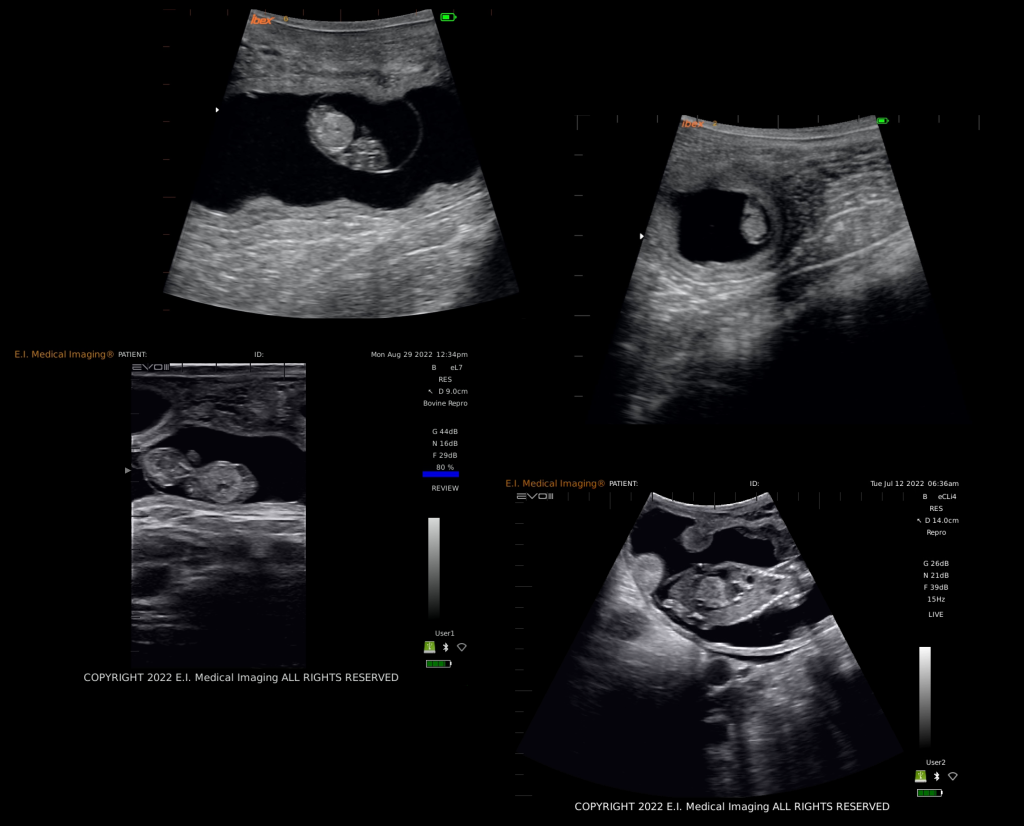 ---
Registration Information
This training program is currently not being offered. We will announce future trainings when available. Please contact your UT Extension County Agent for other opportunities to learn about applied reproductive technologies in beef cattle management.
For more information, please contact please contact Ashley Savage

Middle Tennessee AgResearch and Education Center at Spring Hill
1000 Main Entrance Drive
Spring Hill, TN 37174
P: 931-486-2129
---
Our Partners