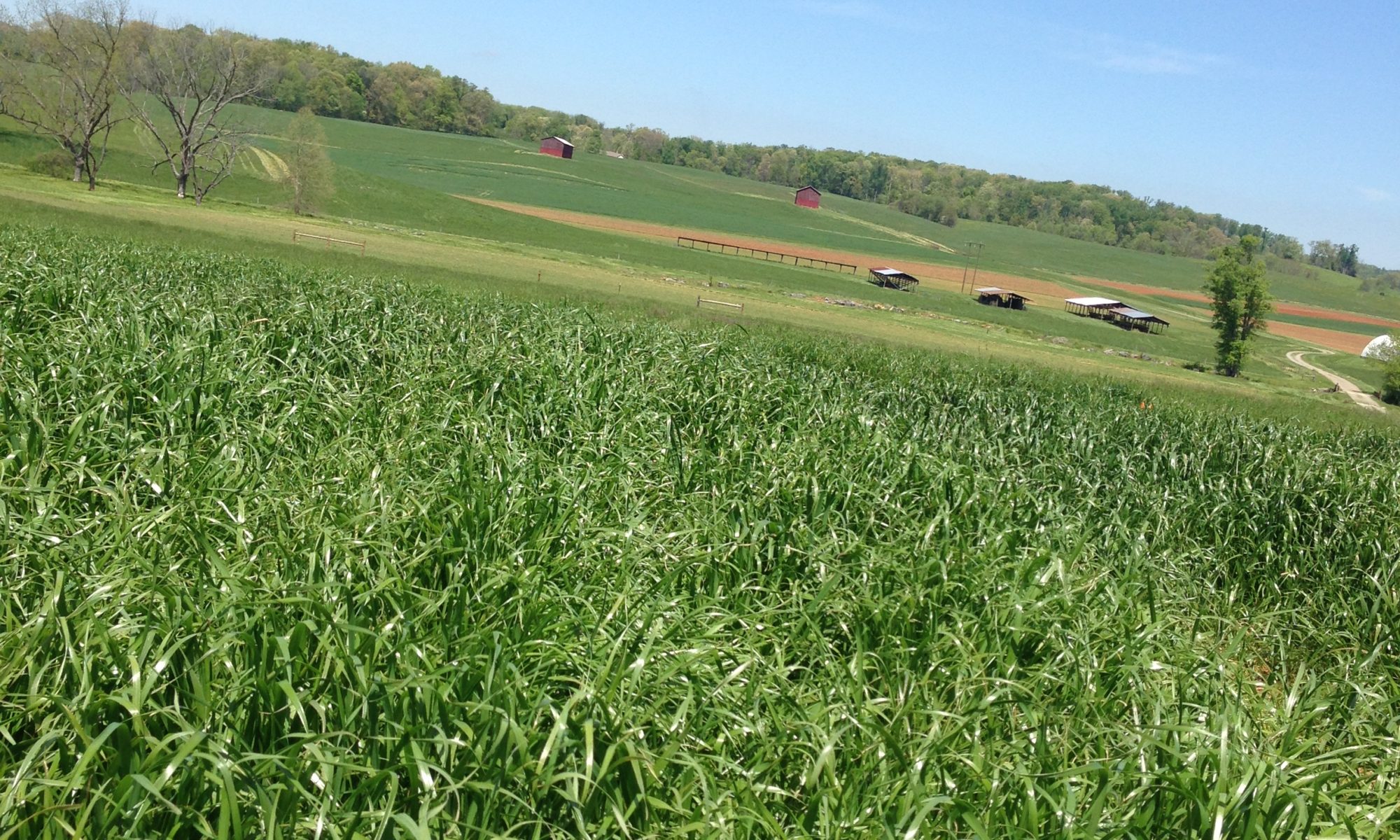 ---

---
Sometimes I get inspired to write songs.  Maybe it's because I live in Tennessee and go to Nashville.  But whatever the reason, I think I have the potential to become a really famous songwriter.  And you can say you knew me before I became famous.  Here is my first song.  You should sing it to the tune of The Ballad of Jed Clampett, theme song for the Beverly Hillbillies.
Kinda catchy, if I do say so myself. Everyone should memorize this song and sing it over and over. That way you will remember to raise your hay mower and to not overgraze pastures.
And in case you're wondering, I'm available for weddings and birthday parties.