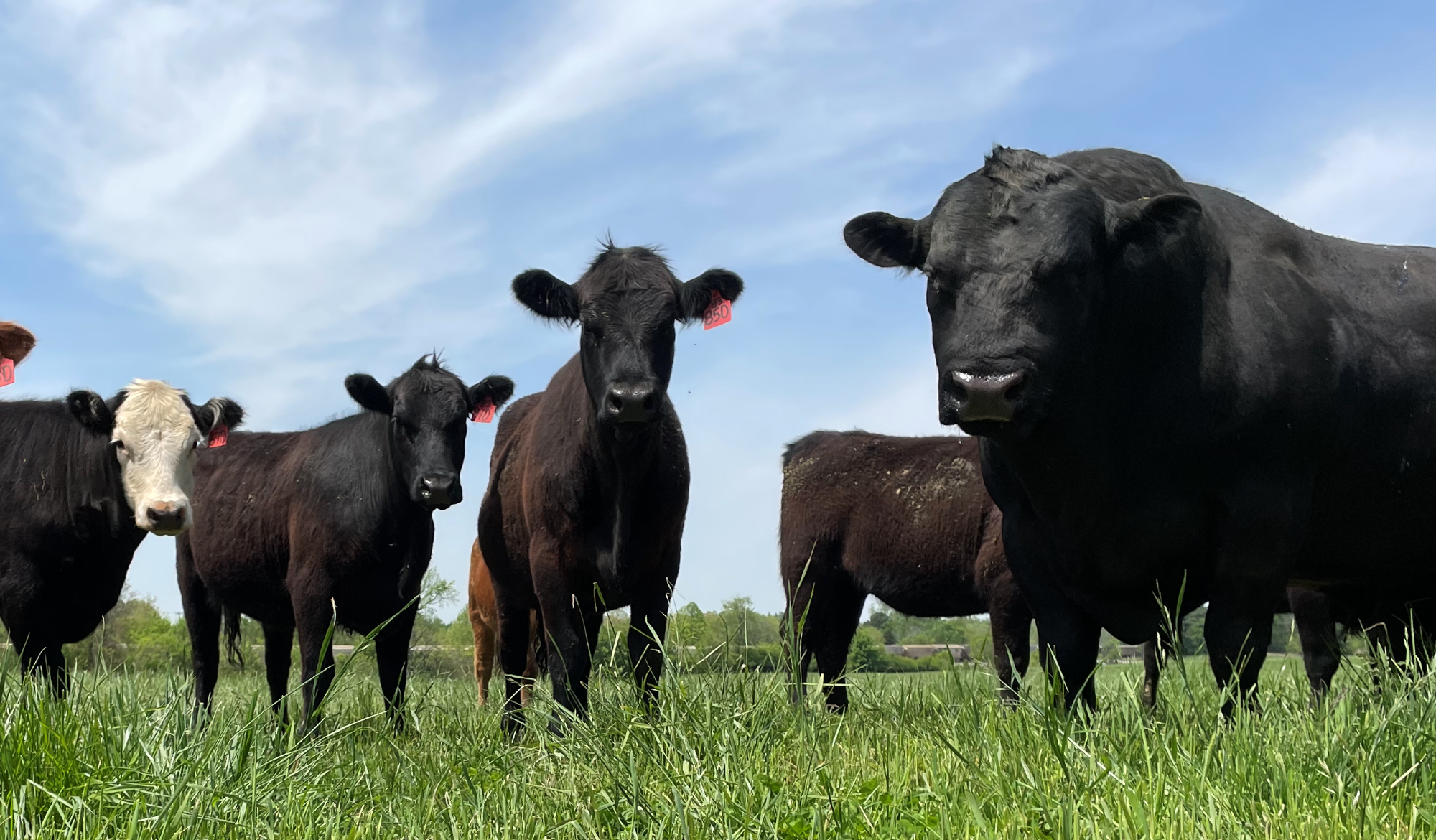 ---
---
I have heard the phrase "nothing to it but to do it" all my life. For me, it translates to "put it on your calendar and it will happen." As the end of the spring breeding season approaches, I wanted to encourage you to go ahead and schedule pregnancy diagnosis for your spring-breeding cows and heifers. That might mean contacting your veterinarian – or ordering the supplies for taking blood samples – and then checking with whomever helps you work cows to pin down the day they are available to help. Even if you do it by yourself, putting that day on the calendar might be the action it takes to make sure it does not slip past you taking a bunch of your hard-earned potential profits with it.
This simple checklist is designed to help you make pregnancy checking just one more annual routine like cutting hay or clipping pastures. It can become one of those habits that will seem simple but has tremendous positive impact on profitability. The items are listed in specific order since one decision influences the next.
Checklist for scheduling pregnancy check
How? – palpation, ultrasound, or blood test
Who? – veterinarian and/or help
When? – day and time on the calendar
It can be that simple; nothing to it but to do it.
How
The three pregnancy checking options that are available for most beef cattle producers in Tennessee are manual palpation, ultrasound, and the blood pregnancy test. I have written articles with more details about each of these methods in the past, and you can find those archived on the UT Beef & Forage Center website (UTBEEF.com), but here are some important aspects to remember. Manual palpation and ultrasound offer the benefits of knowing the results in real time and, depending on skill level of the technician, receiving an estimated calving date for each cow and heifer without knowing the date they were bred. The blood pregnancy test offers the benefits of simplicity and earlier detection than most technicians can provide. While not intended to constitute legal advice, I want to remind readers that pregnancy diagnosis in cattle is regulated by the Tennessee Veterinary Practice Act (T.C.A. § 63-12-103(10)(A)(i)(c)) with limited exceptions (T.C.A. § 63-12-133(11)).
Who
After deciding on a preferred method, finding someone who can accurately preform pregnancy diagnosis in cattle is the next step. Finding a veterinarian who is able/willing to commit to a date could be difficult, so you might need to ask your local veterinarian for a reference. You can also contact your local UT Extension Agent for suggestions or talk to other farmers/ranchers to find out who they have pregnancy check their herd. The blood pregnancy test has become more widely available and is relatively easy and inexpensive to use. There are several labs in Tennessee and surrounding states that will send blood collection materials, explain how to take the samples, and quickly process the samples you mail back to them.
When
Here again, your answers to the first two questions on the checklist will influence the date and time you schedule to work your cattle for pregnancy diagnosis. For example, you might decide to have your cows palpated for pregnancy on the day you wean the calf crop so you can market non-pregnant ("open") cows right away. You can also ask your veterinarian to estimate each cow's calving date, then market short-bred cows that will not calve in your targeted calving season. Or, using the blood pregnancy test about 30 days after the end of your planned breeding season would identify cows that were settled in that window of time even if the bull has not been removed.
Once those simple questions are answered, marking the pregnancy check date on your calendar will make it more likely to happen. Even better, having it marked on someone else's calendar – either your veterinarian or the people that normally help you work cattle – will make it much more likely to happen. It might seem like there are roadblocks that keep you from having your herd pregnancy checked but, for something that is fundamentally essential for profitability, all those perceived roadblocks have detours. Now is a great time to set the date for having your spring-breeding cattle pregnancy checked. Nothing to it but to do it, and you will be glad you did.