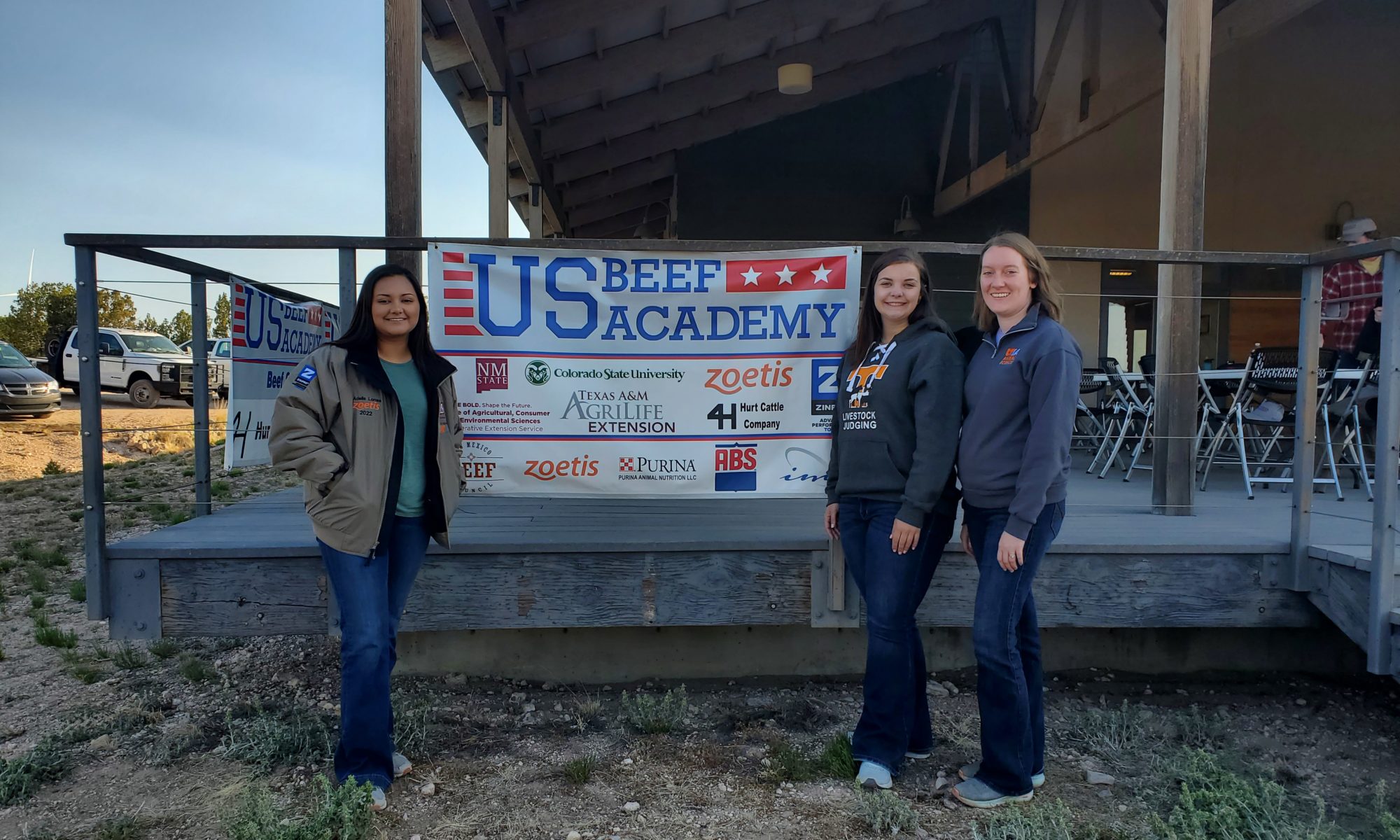 ---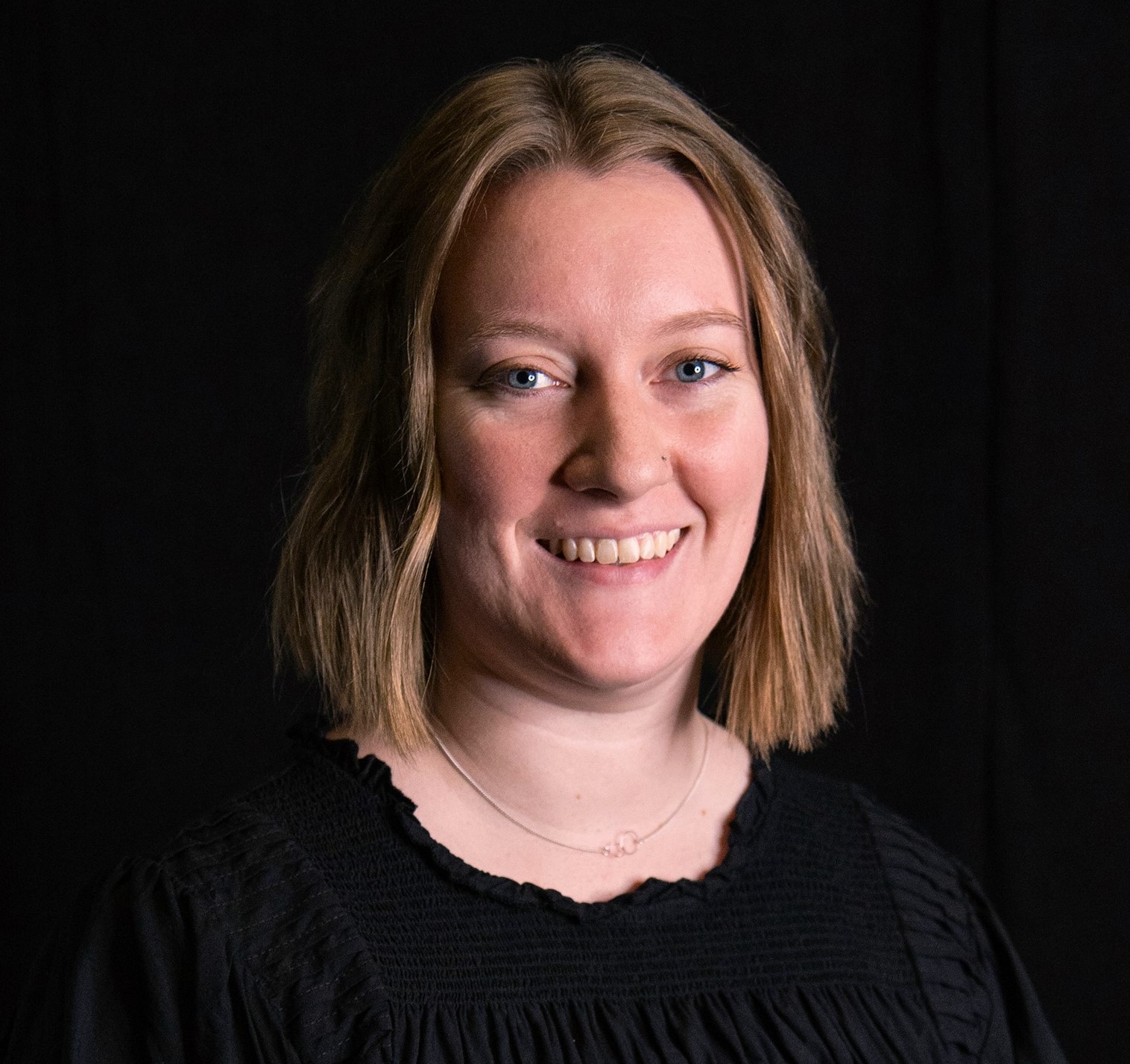 ---
Recently, I had the opportunity to participate in the United States Beef Academy in Corona, New Mexico. This 5-day, intensive educational opportunity addressed current methods and technology used in beef production, with each day focusing on a specific scientific area of beef production.
The USBA is held under the direction of the New Mexico State University Department of Extension Animal Sciences and Natural Resources, Texas AgriLife Extension, and the University of Tennessee Institute of Agriculture. The USBA enlists the expertise of extension, research and teaching faculty as well as top industry experts. A group of 16 students, consisting of undergraduates, graduate students, and vet students, gathered for the week at the Southwest Center for Rangeland Sustainability in Corona, and were immersed in many educational lectures and hands-on learning sessions.
The students who represented UTIA were MS student, Malerie Fancher, and undergraduate, Adella Lonas. Subjects included nutrition, range management, reproductive technologies, food safety, immunology, and so much more. The hands-on activities included low-stress handling techniques, carcass fabrication, and pregnancy checking. The students learned a great deal about beef production in general, but also about beef production in an area of the country that is very different from our own. I had the opportunity to teach the group about beef production in the Southeast. A striking difference between the regions is rainfall and stocking rate. For example, in Corona, NM, they receive less than 20 inches of rainfall per year and run 5 to 6 cows per section (640 acres); here in the Tennessee, we typically recommend 2 acres per cow-calf pair, and receive close to 60 inches of rainfall. It was an interesting contrast to discuss beef production practices and how they differ by region.
The whole group of students was engaged and inquisitive, and by the end of the week, had formed a tight bond with one another. Along with beef production lectures, the students had a few professional development opportunities and invited speakers who are relevant in the industry, such as Dr. Mike "Mose" Moseley and Robert "Shoofly" Shufelt. As a faculty member, it was a rewarding experience to form relationships with the students as well as other faculty there, as these connections will serve me professionally and personally for many years. When asked about the program, our students provided the following thoughts: "The academy gave me a new perspective on beef production and allowed students to explore every aspect of it. It also allowed me to make connections with some of the most knowledgeable and welcoming professionals in the industry" – Adella Lonas; and "the U.S. Beef academy was an amazing opportunity to make cross-country connections while hearing and learning from some of the top industry leaders in the beef industry." – Malerie Fancher.
I am grateful for the support of UT Extension, the Department of Animal Science, and Drs. Ashley Stokes, Justin Rhinehart, and Neal Schrick, for making this experience possible. I look forward to continuing involvement with the USBA and the potential to develop future programming that serves students from other regions of US.