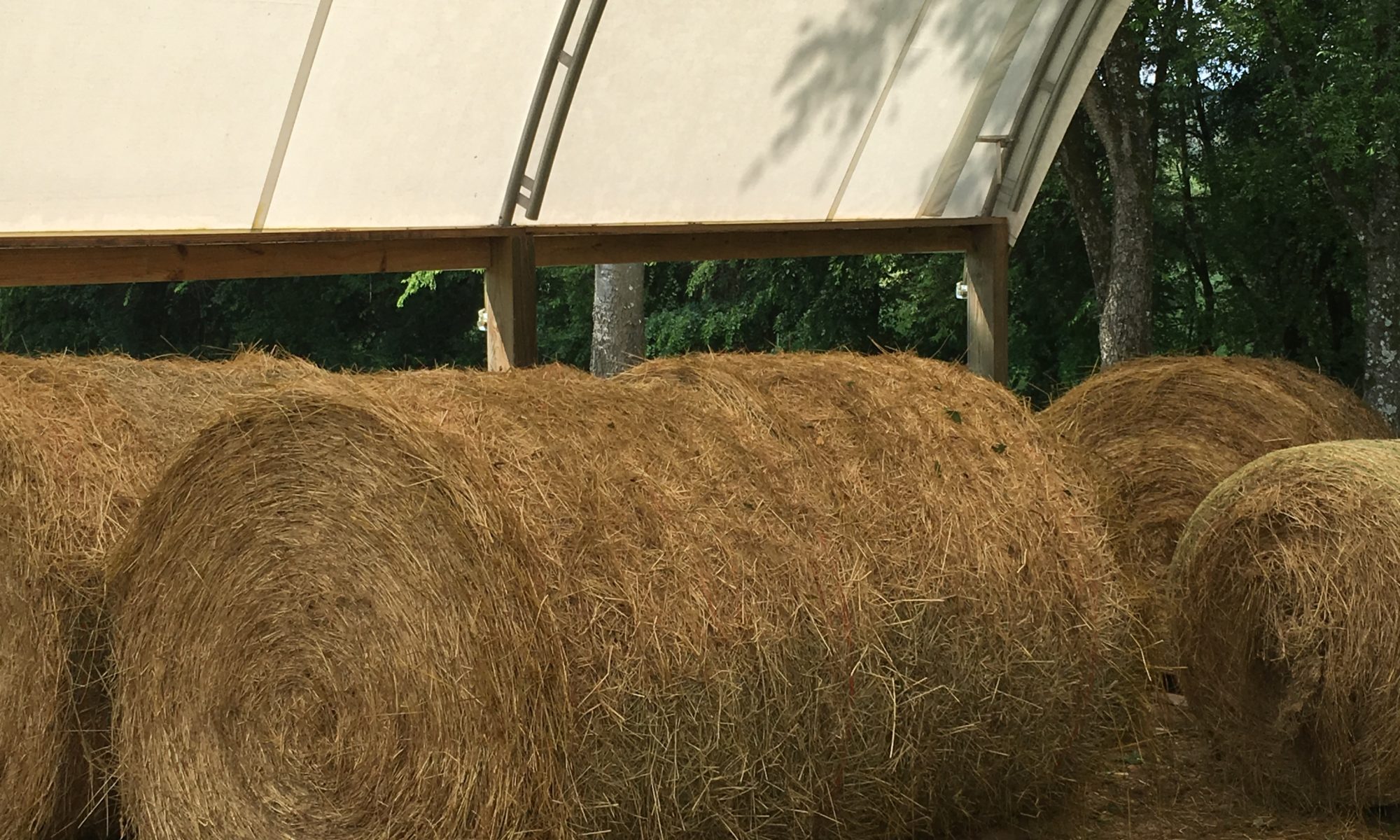 ---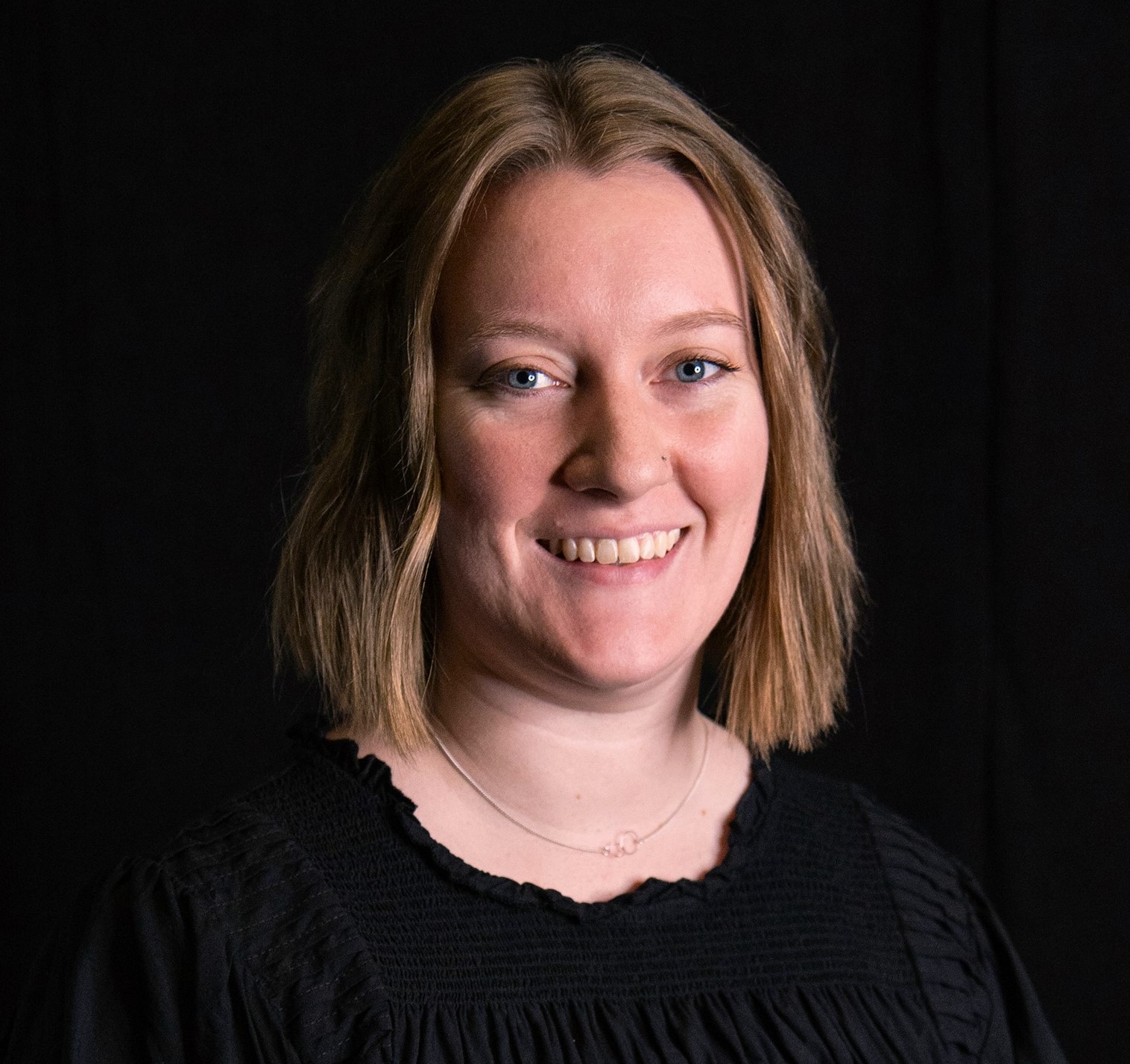 ---
At a meeting just the other day, I heard an analogy that stuck with me: not testing your hay can put your cows on a nutritional roller coaster. There are some of you who may enjoy the thrill of a roller coaster and the anticipation of the next flip or turn. For the record, I prefer to keep my feet on the ground! But when it comes to cattle nutrition and the rumen environment, slow and steady is the way to go. We want the diets of our cattle to provide an appropriate and consistent amount of nutrients according the needs of the animal. That is why testing each lot of hay is so important.
All hay is not created equal. The stage of maturity at harvest, plant species, weed pressure, and weather at harvest are just a few of the things that impact hay quality. A hay "lot" consists of hay made from the same field and cutting; essentially, all hay in a lot has been managed the same way, and therefore, should be similar in quality. So, it makes sense that hay that is cut and baled in April is probably different than hay harvested for the first time at the end of May, or hay that is cut every 4 weeks is different from hay that is cut every 8 weeks. Let's look at an example of how only testing some of your hay can put cows on a nutritional roller coaster:
"Over the summer, you filled your hay barn with 3 cuttings of hay, and also purchased several rolls to make sure you had enough. When it came time to think about winter feeding, you went to your hay barn and sampled bales from the first few stacks of hay. The analysis came back with 57% TDN and 12.8% crude protein. Not bad! You worked with your local Extension agent to balance a ration for your herd, concluding that you should feed 5.5 pounds per head per day of whole cottonseed to ensure there is enough energy in the diet. Come late November, your fall-calving herd is in peak lactation and you notice that cows are dropping body condition pretty quickly, even though you've been feeding them the "balanced" ration. However, you didn't realize that as you were feeding out hay from the barn, you got into the rolls of hay from a different cutting… if those bales had been tested, the analysis would have shown that the TDN was 52% and crude protein was 8.4%, meaning you should be feeding 11 pounds per head per day of a 50:50 mix of a 16% commodity pellet and whole cottonseed with that hay. Your cows are showing decreased performance because their nutrient needs have increased, and hay quality has decreased. They've reached the top of that peak on the roller coaster of hay quality, and now they're falling fast! And now you're feeding cattle with the greatest nutrition needs what is likely your lowest quality hay, which may have been suitable for them as dry cows. The first hay you fed was closer to their current nutrient needs, and could have been saved for this period of peak lactation so that you could reduce the amount of supplemental feed needed throughout the winter."
That may seem like a long-winded example, but here are a few key takeaways:
Manage – Try to cut hay at late boot stage when it is at optimal quality. Store hay in a barn, or at least covered and off the ground to reduce storage loss. Test each individual lot of hay and then create a hay "inventory."
Match – Know how cattle needs change throughout different stages of production and when you can get away with lower quality hay versus needing higher quality hay. Select which bales of hay to feed based on quality that closely matches the requirements of your animals.
Maximize – Be strategic in your winter-feeding plan. Create a well-balanced supplementation plan based on hay analyses. Feeding precisely the amount of nutrients needed will be the most economical way to meet the requirements of the cow herd.
If you have questions about hay testing, or need assistance with sampling, contact your local county Extension agent.