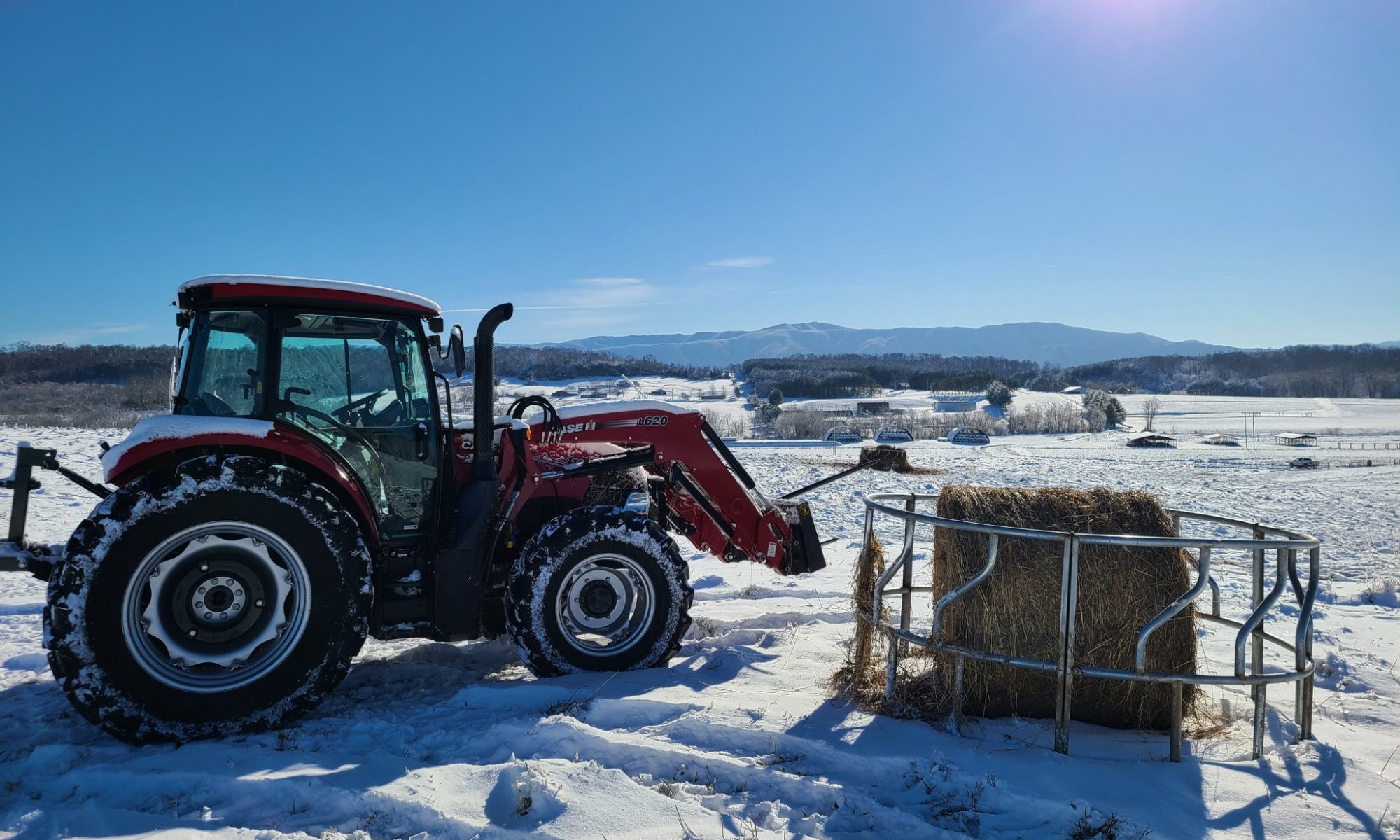 ---

---
The opportunity to write and publish this article on a monthly basis provides me a platform for sharing research-based knowledge, cattle market expectations, cattle marketing and management thoughts, and all too often some of my experiences and opinions. Thus, as the new year starts, it seems appropriate to share some thoughts on what cattle market expectations are for 2022 and what beef cattle research is being conducted at the University of Tennessee by some really good AgResearch and Extension economists (i.e. Chris Boyer, Karen DeLong, Kim Jensen, Charlie Martinez, and myself).
Research: There are two projects that are being worked on that I would like to share. These are not the only two things we are working on, but they could both be very impactful studies. The first is a study concerning feeder cattle genomic tests. We started this project two years ago and the overarching goal was to quantity the value-added opportunities for marketing cattle using genetic information at the seedstock, cow-calf, and stocker producer stage. In layman's terms, are buyers of breeding stock (i.e. cow-calf producers) and feeder cattle (i.e. feedlot managers) willing to pay more for cattle with genomic information if the animals are expected to outperform the "average" animals. The thrust of this research is to determine if feeder cattle producers and seedstock producers are leaving money on the table by not using genomic information to market animals.
The second research project that is just beginning is a project that will be evaluating price risk management tools including futures, options, and LRP insurance. In evaluating these tools, we will look to identify the barriers to using current tools, the perceived effectiveness of the tools, and what is needed from an education standpoint to inform producers to effectively utilize current tools. At the same time, we will be trying to evaluate potential changes to current tools and evaluating if some other form of tool would be more appropriate for producers. The focus of this project is on small and medium sized cattle producers, but it will also address the needs of larger production systems.
Market Outlook: If the update on current research was of no interest then maybe the expectation of higher cattle prices in 2022 will catch the reader's eye. As of this writing, the futures market if fully pricing feeder cattle $25 to $35 per hundredweight higher the first six months of 2022 than they were in 2021. Similarly, the futures market is pricing feeder cattle $20 to $25 per hundredweight higher the second half of 2022 than the same six months of 2021. The cash market has been trying to push higher, and it may have more support with the start of 2022 than the close out of 2021.
What does this mean for weanling calf prices? Weanling calf prices are also expected to increase at a similar rate. In Tennessee, 550 pound steer prices peaked around $157 per hundredweight in April of 2021 based on weekly auction market price averages. Nothing is guaranteed, but 550 pound steer prices should easily reach the $170 to $175 range with potential of trading as high as $180 per hundredweight. There is no doubt a few ears perked up after reading that. However, there is no way of knowing if something will influence markets in a negative and unexpected manner. The only way to insure such a sell price is to use price risk management of some sort. Similar information can be discussed as it relates to yearling cattle.
Such high prices bring other questions to mind such as what will be happening with the cow herd and heifer retention. The beef cow herd on January 1, 2022 will certainly be smaller than it was one year ago as will heifer retention. However, one would think cattle inventory would increase moving throughout 2022 as heifer retention would increase with higher feeder cattle prices. This is a logical expectation given cattle prices, but the drought situation that continues to spread across the country could and will impact such decisions. Thus, continued drought will mean an even smaller cow herd to start 2023 and an expectation of even higher prices for feeder cattle in 2023.