The University of Tennessee Beef & Forage Center facilitates research and educational activities while serving as a focal point and catalyst for research, Extension, and teaching efforts related to issues facing beef and forage systems in Tennessee and beyond.

Center information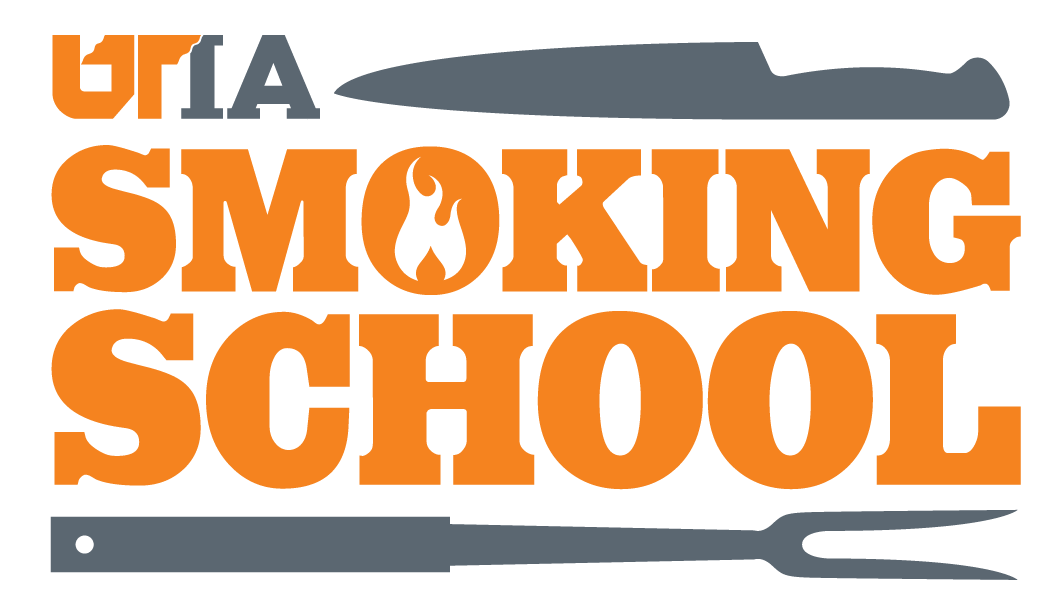 The goal of this school is to help people better understand the techniques for successful smoking of their favorite meats. June 19, 2021
Education & Demonstrations
---
The importance of variety testing is to record yield potential, cold and heat tolerance, disease resistance, stand persistence, and grazing tolerance.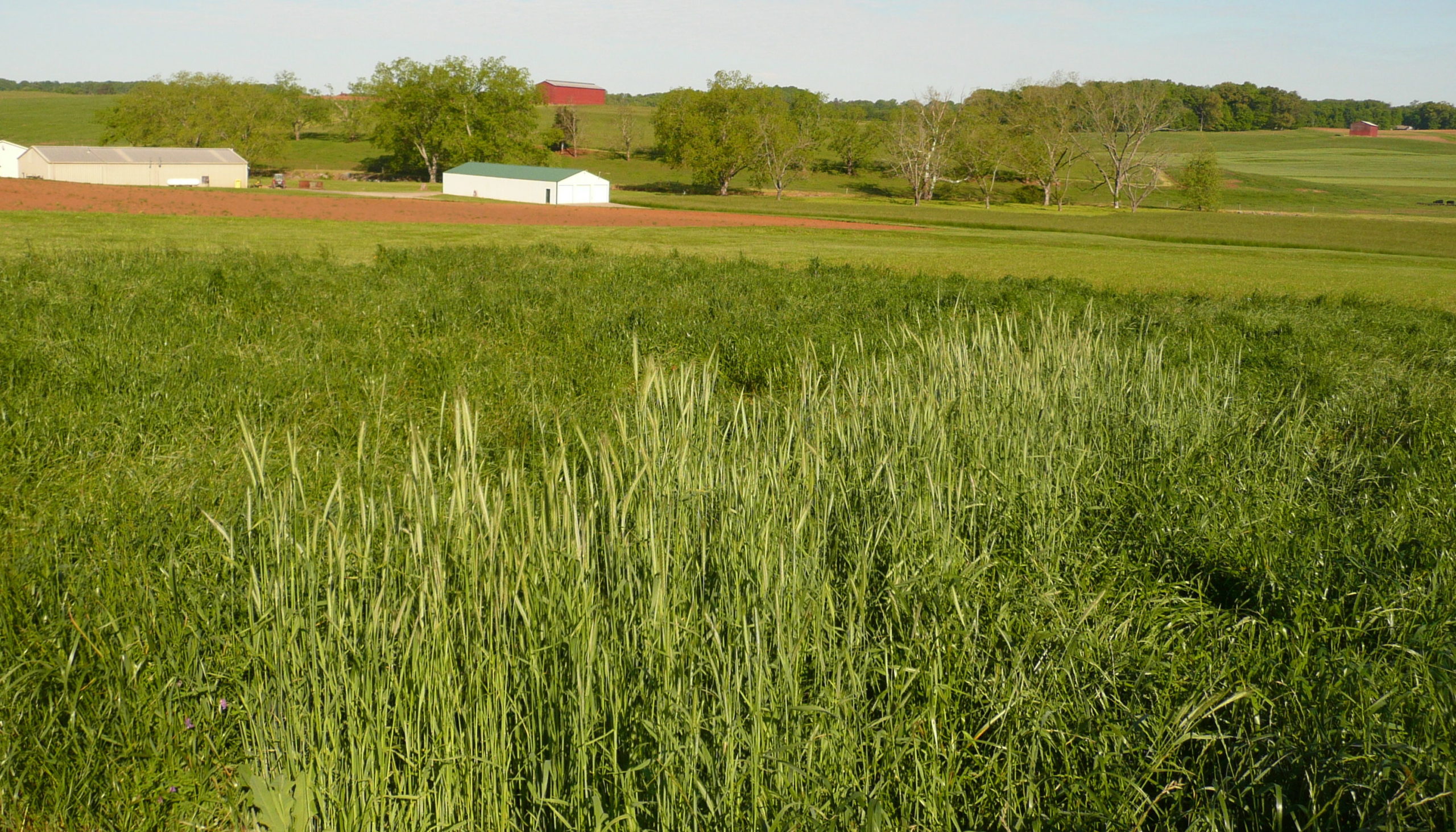 The Tennessee Master Beef Producer Program is an educational experience to improve cattle managment, profitability of an operation.